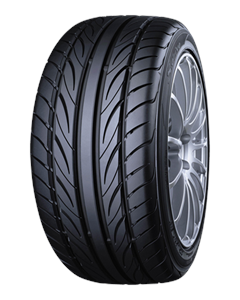 175/50R16 YOKO AS01 SDRIV 77T MO
The key to the S.drive's remarkable durability is the heat-resistant rubber compound which is similar to the one in the legendary dual duty road and racing tyre the ADVAN Neova.
Fast acceleration, high speed cornering and hard braking brings the best out of the S.drive. They can even survive the occasional track day. It suits high horsepower cars with big wheels that require low profile tyres. It's deal for demanding drivers and performance cars like AMG Mercedes, HSV and SS Holdens, XR6 Turbo and XR8 Falcons, Nissan GTRs, Subaru WRX and Sti as well as Mitsubishi Evo.